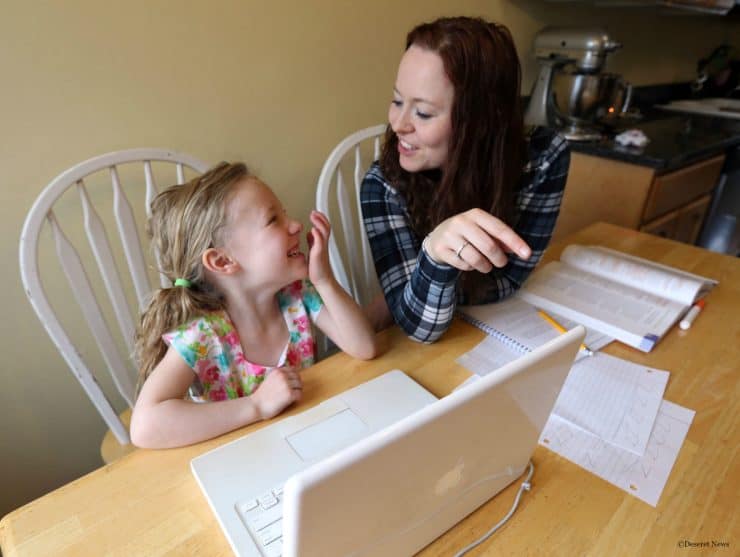 What will traditional education look like in 20 years?
Based on findings from a recent independent study, it looks like education will have strong ties to personalized learning and digital technology.
eSchool News recently did a write-up about the survey and stated that "millennials are supportive of alternative approaches to education, with three-fourths of millennial parents (77 percent) saying a DIY approach to education, in which learners craft a path to graduation that best fits their needs, is a good idea."
Some other noteworthy findings from this report include:
• 92% of the millennial parents surveyed feel that public schools should include more tuition free online options.
• 51% of the millennial parents feel strongly that high school students should be required to take one online course.
• 8-in-10 millennial parents that took the survey feel that online schooling options will help personalize learning.
At Waterford, we work hard to make our curriculum accessible in the classroom and at home. That's why Waterford is available on iPad, SmartStart includes take-home materials and parent newsletters, and UPSTART, our at-home kindergarten readiness program, brings online learning into more households—just a few ways we encourage parental involvement early.