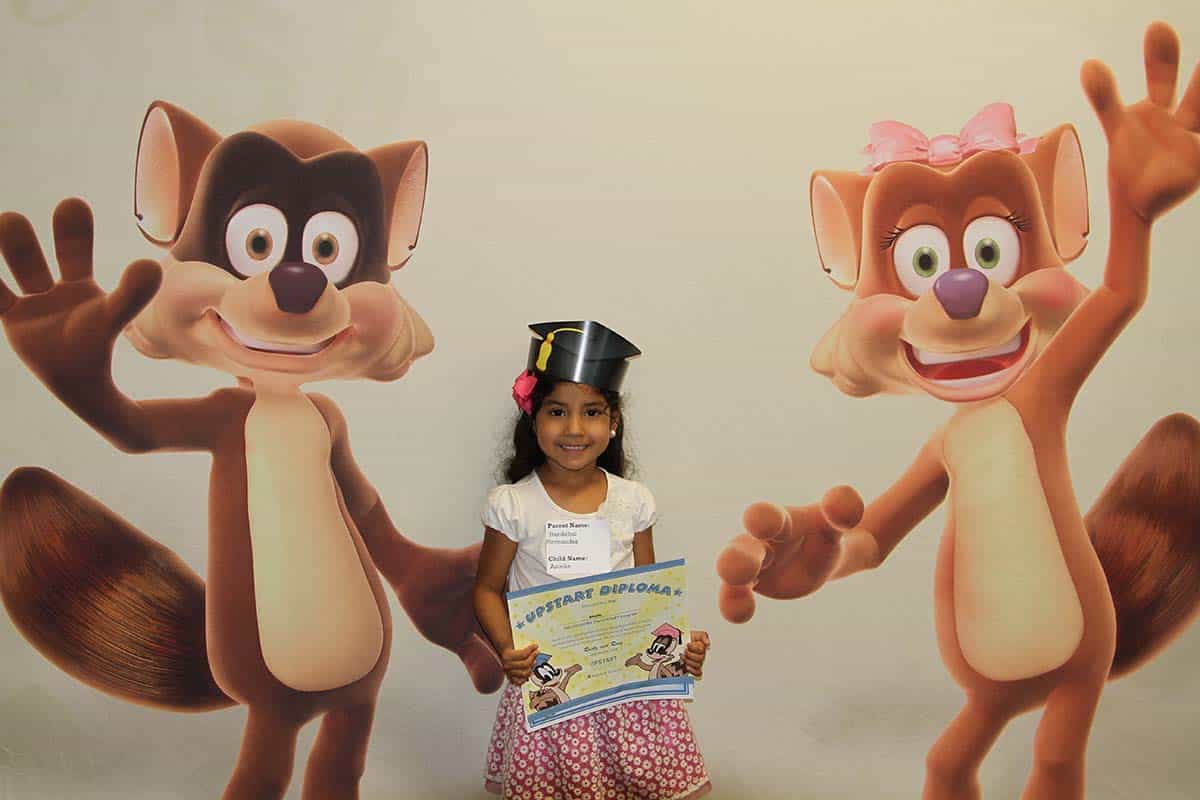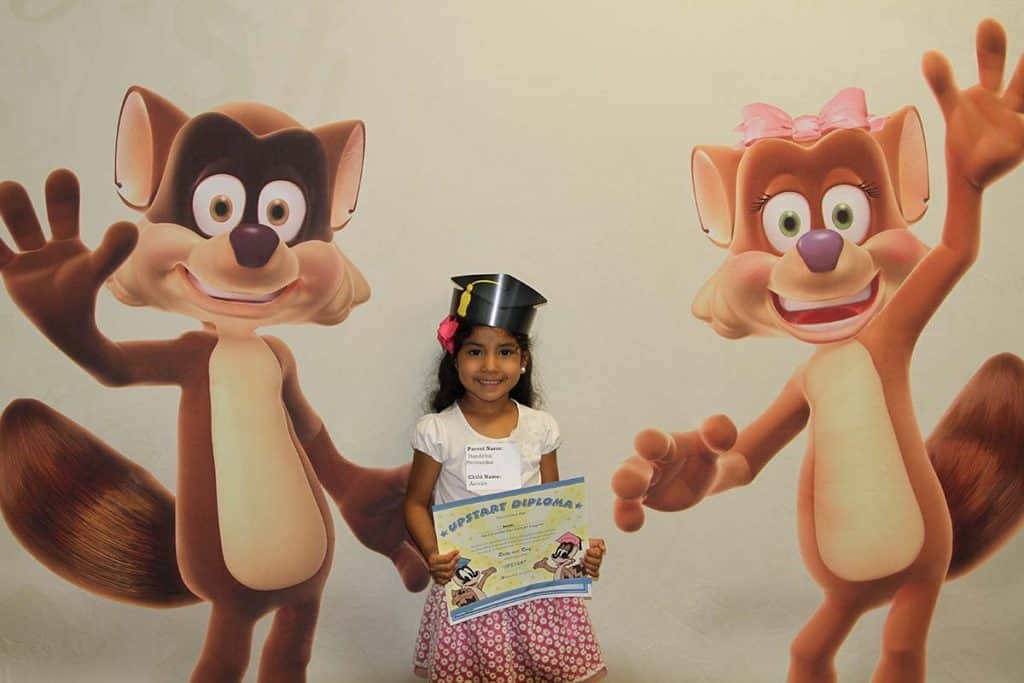 Because of UPSTART's success in preparing Utah's 4-year-olds for school, the Utah State Legislature earlier this month increased the amount of funding for the program, making UPSTART available to 7,800 enrollees, or 20 percent of Utah's 4-year-olds.
UPSTART uses a cloud-based adaptive learning curriculum to provide preschool-age children lessons in early literacy, math and science while at home. Now in its seventh year in Utah, UPSTART is funded there by the Utah State Legislature and free for participating families.
"There is no question that UPSTART is giving Utah great and economically viable results," State Senator Stuart Adams said.
Independent evaluations commissioned by the Utah State Office of Education show UPSTART children had significantly higher average literacy growth rates on two standardized measures of early literacy than children who did not use UPSTART.
"The UPSTART program shows continued success at helping preschool-age children develop literacy skills and prepare for school," the evaluators from the Evaluation and Training Institute of California wrote in their most recent report.
More than 19,000 Utah children have already participated in UPSTART since it began receiving state funding seven years ago. UPSTART has since grown significantly, reducing the cost per child and allowing more families to participate.
"We're pleased that UPSTART is helping an increasing number of 4-year-olds prepare for school and a successful academic career," said Claudia Miner, vice president of development for Waterford Institute. "This is a successful program that matches with our mission of reaching children wherever they are."
Utah families can pre-register now for UPSTART at www.waterfordupstart.org or by phone at 800-669-4533.
For more information on how UPSTART is being used to prepare children for kindergarten in Utah, read the full press release here.