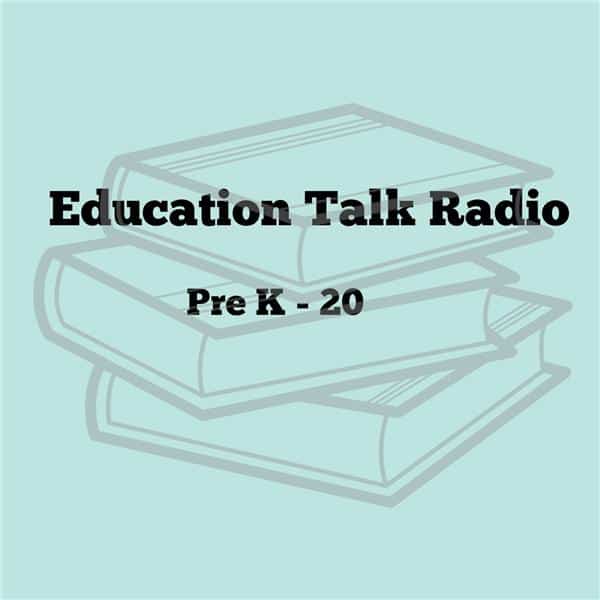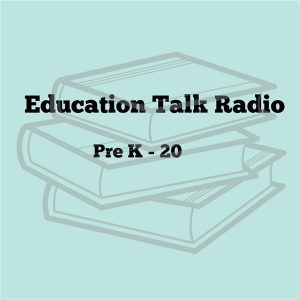 "You can't build a good house without a good foundation," Larry Jacobs, host of Education Talk Radio, said as he kicked off a recent episode of his podcast, interviewing Dr. Sean Alford, superintendent at Aiken County Public Schools in South Carolina.
At Aiken County, Dr. Alford and his staff are working to give the district's youngest learners just that—a solid foundation. As a child growing up in New Haven, Connecticut, Dr. Alford said he was fortunate enough to attend Head Start as a 3- and 4-year-old because his mother was a teacher. As a result, he entered kindergarten already reading.
"I had an outstanding start," Dr. Alford said. "It served me well."
Now, Aiken County is giving its early learners a great start by using Waterford to teach foundational literacy, numeracy and digital literacy skills.
"First and foremost, we've got to make sure we have students who have foundational skills, not only as it relates to literacy, but also I'm an advocate for numeracy as all," Dr. Alford said. "You want to make sure all students have access—equity and access are a very important thing."
To listen to the whole interview, check out the online recording of the show!