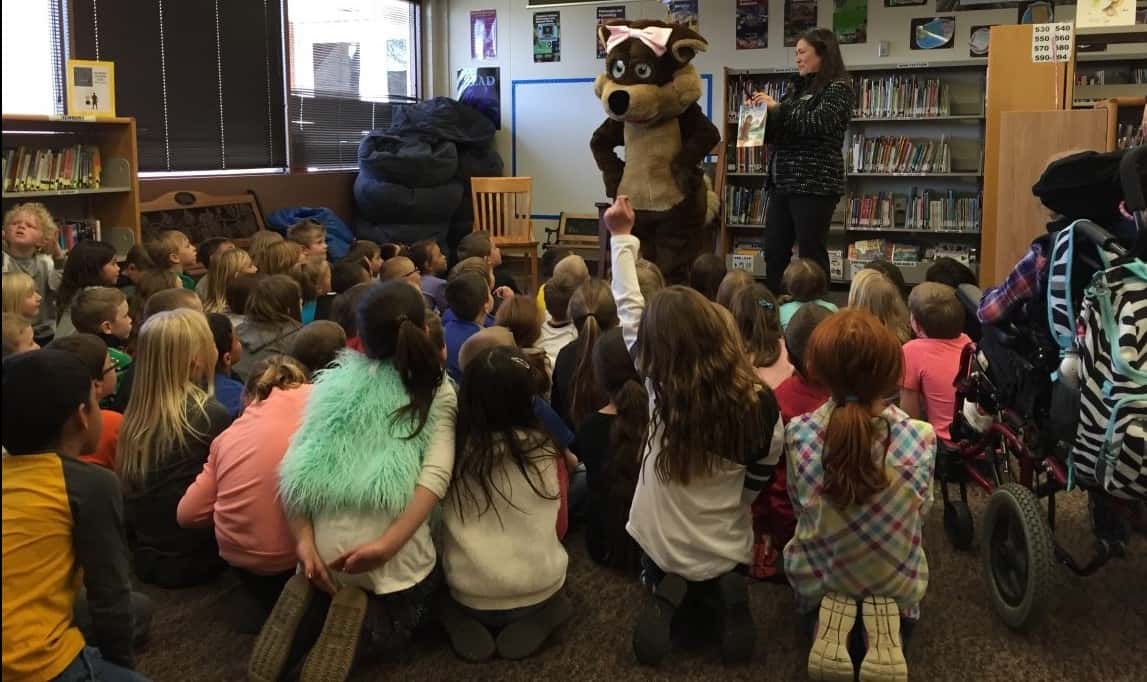 We love hearing stories of how schools and districts use Waterford curriculum in creative and purposeful ways! So, we were thrilled to hear about Adams 12 Five Star Schools' new "Camp Waterford," which kicked off last week and will run until the middle of May.
Adams 12 is a public school district located in western Adams County, Colorado. The district serves the suburban area immediately north of Denver and uses Waterford with some 4,000 students in grades K-3 as part of the Colorado READ Act. The READ Act was passed by the Colorado Legislature during the 2012 legislative session, and focuses on K-3 literacy, assessment, and individual plans for students reading below grade level. It also provides funding for programs like Waterford to support intervention efforts.
Adams 12 educators came up with "Camp Waterford" as a fun and innovative way to help struggling students in grades first through third get extra reading support and hopefully test off their individual READ plans in the spring. Thirty students at Stellar Elementary School in Adams 12 signed up to participate in the camp which runs for 45 minutes after school on Mondays and Thursdays. The Stellar PTO funded special orange camp shirts for the campers and Rosy was present to kick off the first day of camp!