We are honored that the Omidyar Network has recognized Waterford's Claudia Miner among their "Women Entrepreneurs Changing Education," along with Waterford UPSTART for preparing children to enter kindergarten and having a positive impact on the lives of children and families.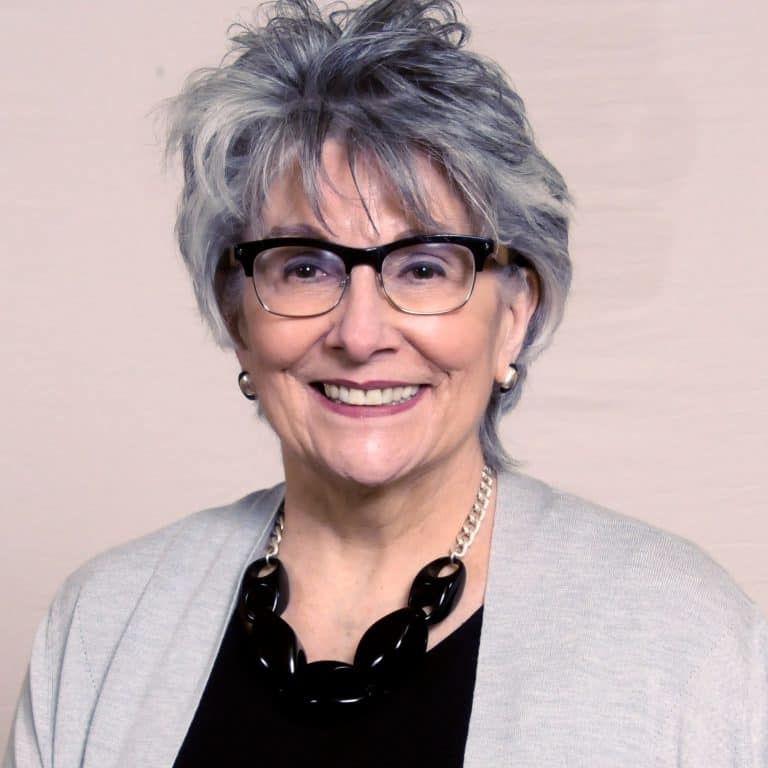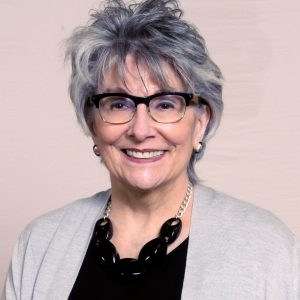 As Vice President of Development at Waterford, Miner has been invaluable in extending Waterford's reach to more children, including prospect identification, foundation and corporate initiatives, and government relations.
In the article announcing their honorees, the Omidyar Network focuses on three lessons they learned when considering how to better support female entrepreneurs:
• Lesson 1: Focus intentionally on a diverse portfolio
• Lesson 2: View diversity as a competitive advantage
• Lesson 3: Lead with empathy and support
The Omidyar Network encourages and applauds women across the world who stand up as leaders in their industries, and are proud that over 40 percent of education organizations they support globally and 50 percent in the US have been founded or led by women. Read the full article here.