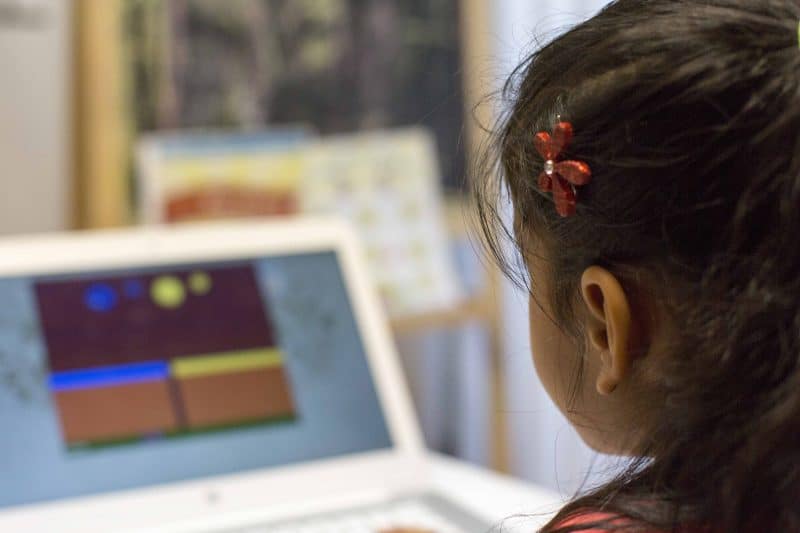 UPSTART, our at-home kindergarten readiness program, was recently featured in an article titled, "What's the bottom line on online preschool?," in The Hechinger Report!
The opinion piece by Thomas Arnett, a senior research fellow in education at the Clayton Christensen institute, argues that UPSTART is a cost-effective, "more-than-sensible solution in states where universal preschool does not exist" and offers valuable access to early learning opportunities for parents who can't afford private preschool or don't have access to state-funded programs. He writes:
"Online preschool programs such as Upstart are remarkable examples of how low-cost technology can expand the frontier of educational opportunities. Few parents have the professional training to know how to teach their children early literacy and numeracy. But online learning can fill in where parents' knowledge and skills reach their limits."
As Arnett notes, online programs aren't perfect substitutes for traditional preschool, where children get more social and emotional connection outside of their home environments. But as he argues, it is a cost-effective and highly accessible solution in cases where traditional preschool might, for many reasons, not be currently possible—another tool in our kit to help prepare children for kindergarten and get them off to a great start!