Partner with a proven, local nonprofit for HB513 and see results
Waterford's individualized learning software adapts automatically to give each student a unique learning experience tailored to his or her own skill level and pace—making it an ideal fit for your HB513 intervention program and at-risk students.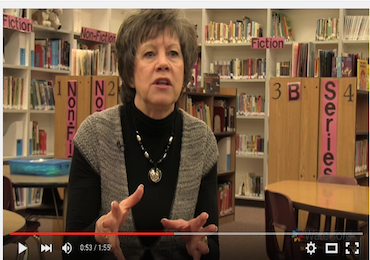 Experience it for yourself
Here's what other Utah schools say they love about using Waterford with HB513 to improve literacy outcomes for struggling readers.
Home and mobile access
Cloud-based software can be used at home and on iPads
Research-based
Built on decades of research and proven best practices
A proven winner
Many Utah parents have already chosen Waterford curriculum for
their children by using UPSTART, our at-home preK program
Foundational skills
Covers fundamental concepts to ensure students are reading successfully by 3rd grade
Professional development
Ensures teachers have the tools to integrate Waterford into the classroom effectively, from day one
Learn more about
Waterford Early Learning
Highlights from the state's HB513 evaluation

Average weekly use of Waterford—highest of HB513 software providers by a wide margin, with the next highest weekly average almost 28 minutes less.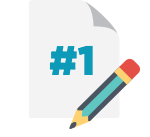 "Waterford had the highest positive effect on EOY Composite scores at the end of Kindergarten: students' composite score can be expected to increase by .5 points for each minute increase in adjusted average weekly use."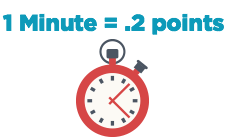 "[In first grade] For every additional minute of average weekly use of the Waterford program, students gain approximately .2 points on their EOY Composite scores."
Source: Evaluation and Training Institute (ETI), HB 513 Program Evaluation, 2014-2015 School Year
What Utah teachers are saying about Waterford
"This was the first year we had EVERY kindergarten student using the program and as teachers we noticed a HUGE difference in our overall scores at the end of the year. We have LOVED having all of our kiddos in the program and can't wait to use it again next year."
"I love that this program fits the child's needs.
It reinforces concepts that they need extra help on or it moves them along when they ready. I think it is valuable for the whole class."
"We have loved the program at our school.
It has been a great tool to reinforce our
interventions and instruction!"
Learn More
Thank you!
A Waterford representative will be in touch shortly.
Want to speak with someone now? Call us at 877-299-7997