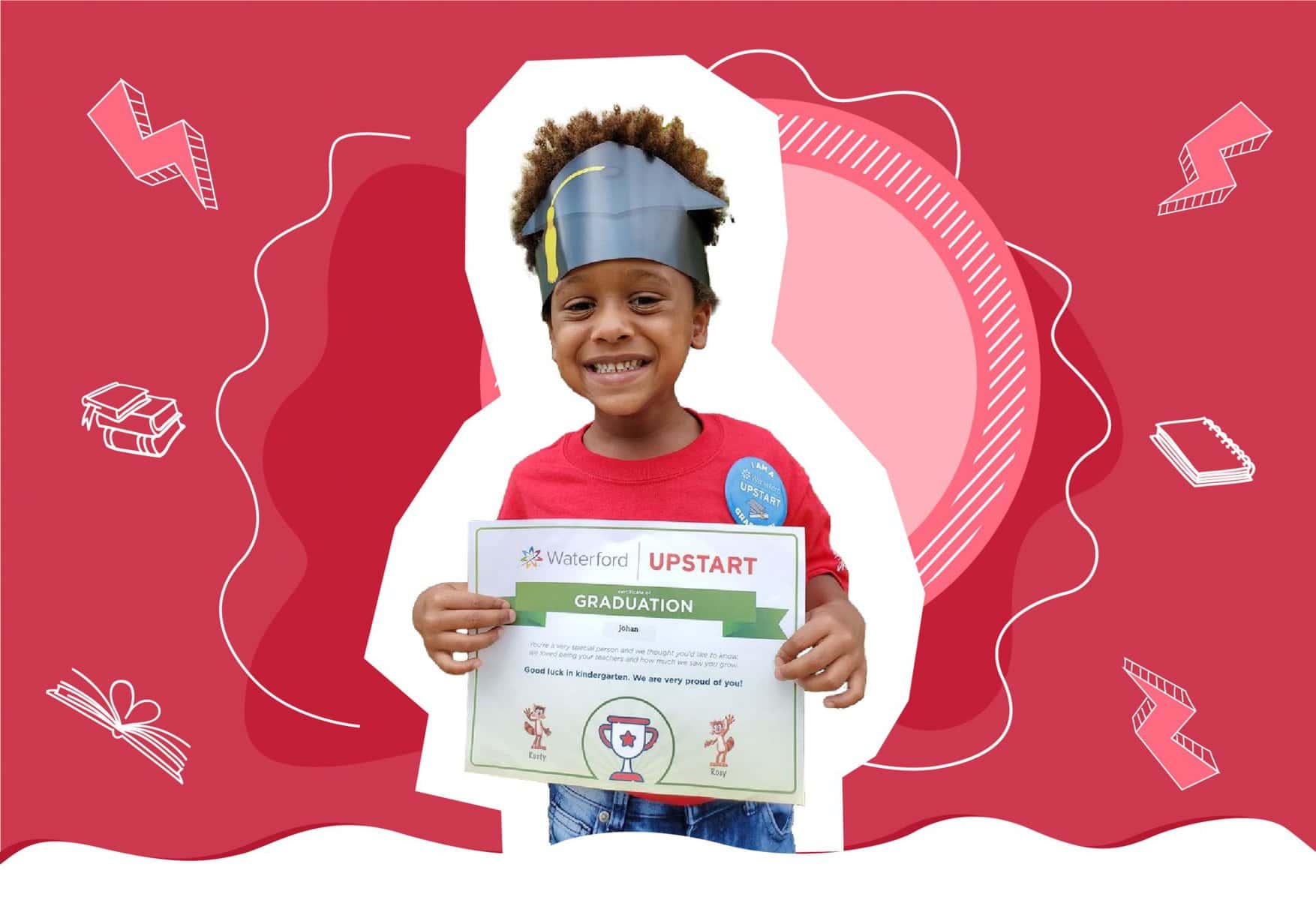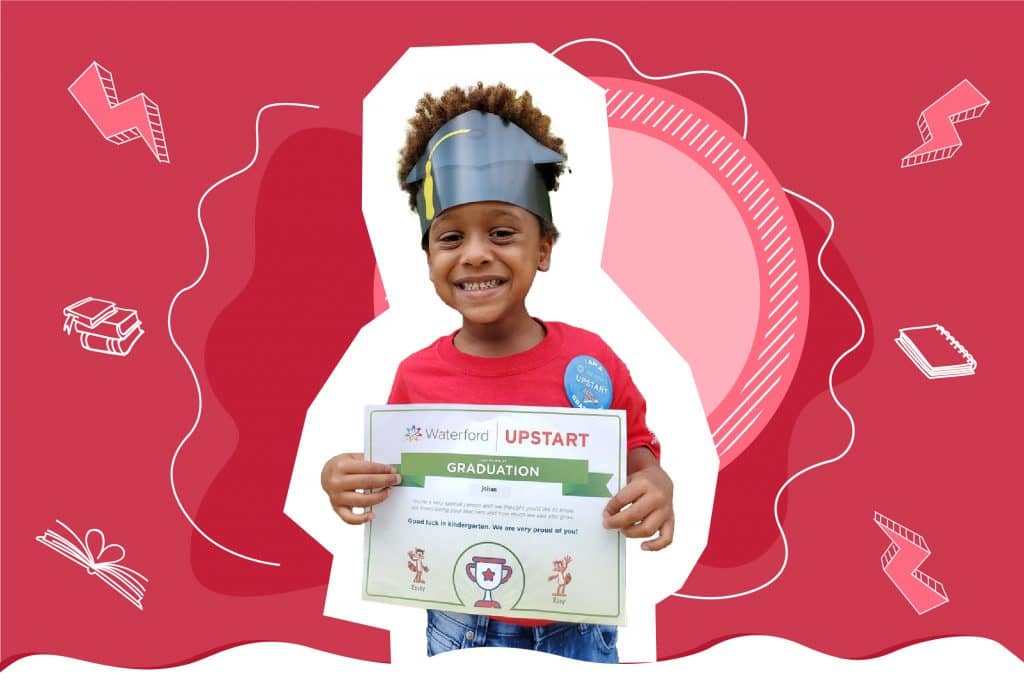 Watch Your Students Thrive This Summer
Turnkey Summer Program to Accelerate Early Learning
Your Students Can Thrive This Summer
Turnkey Summer Program to Accelerate Early Learning for students entering K-3rd grade. 
Waterford Upstart Summer Learning Path is a home-based software program—a proven, turnkey summer alternative for students entering kindergarten through third grade. Keep students learning over the summer without asking more of your staff.
Waterford.org will provide everything you need for a successful summer program. You identify the kids, and we'll take care of the rest!
This is a school-based program, families interested in our at free at-home PreK learning program Waterford Upstart  Click Here
Proven Results for
Young Learners
Built on the longstanding success of the Waterford Upstart program, the Summer Learning Path began as an at-home response to Covid learning loss in 2020. The program saw tremendous results for students entering kindergarten in 2020, 2021, and 2022.
Waterford.org is expanding the Summer Learning Path to include students entering K-3rd grade. This means you can accelerate learning for more students over the summer, at home, without adding strain on your district staff or resources.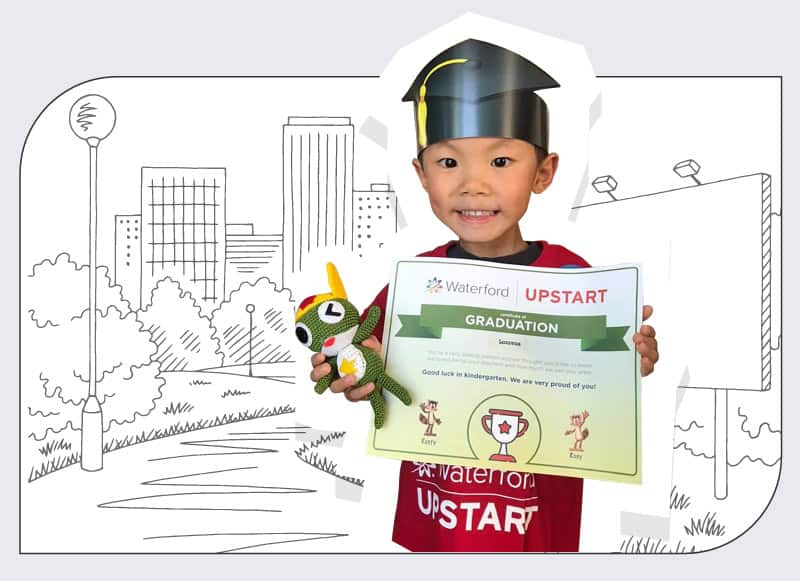 Quality Instruction So Engaging That Kids Want to Do It
Waterford Upstart Summer Learning path is built on the science of reading and learning. It includes explicit, adaptive instruction for reading, math, and science. Students work through a systematic sequence to build proficiency, and the adaptive software has reteaching built in. Your students get exactly the instruction they need to maintain steady growth throughout the summer. 
We all know that even the best learning program is only useful if kids actually use it. Summer Learning Path engages students with encouraging characters and catchy songs, as well as thousands of high-quality books and activities. Plus, the variety of instructional approaches keeps students learning and prevents frustration or boredom.
Waterford Instructional Strands
& Learning Activities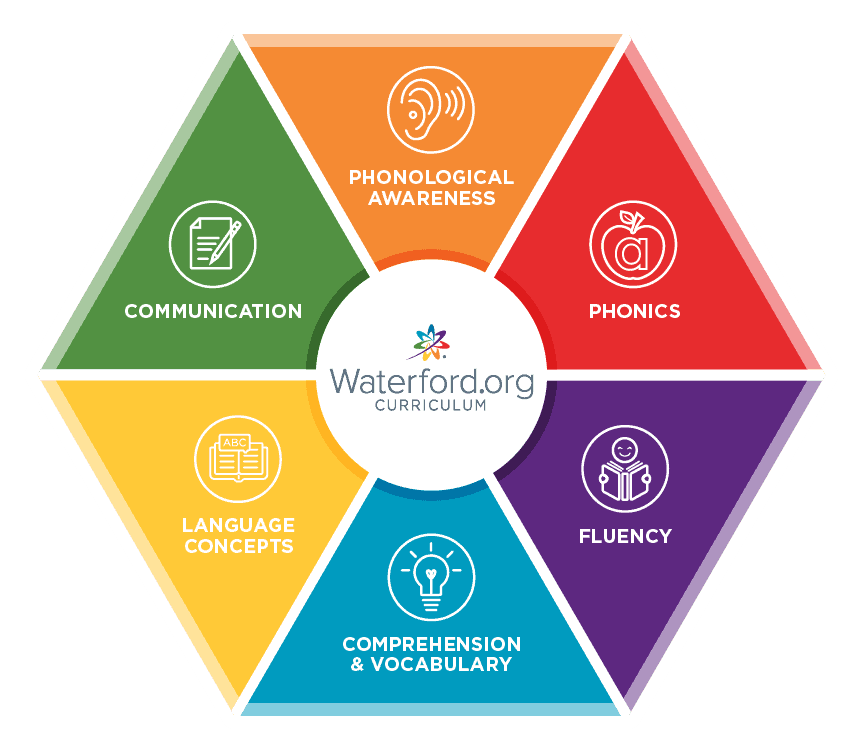 • 2,000+ explicit reading lessons
• 7,000+ activities
• 180 instructional songs
• 225 hours of instruction
• Aligned to standards
700+ lessons
5,000+ activities
173 instructional songs
110 books
300 hours of instruction
Aligned to standards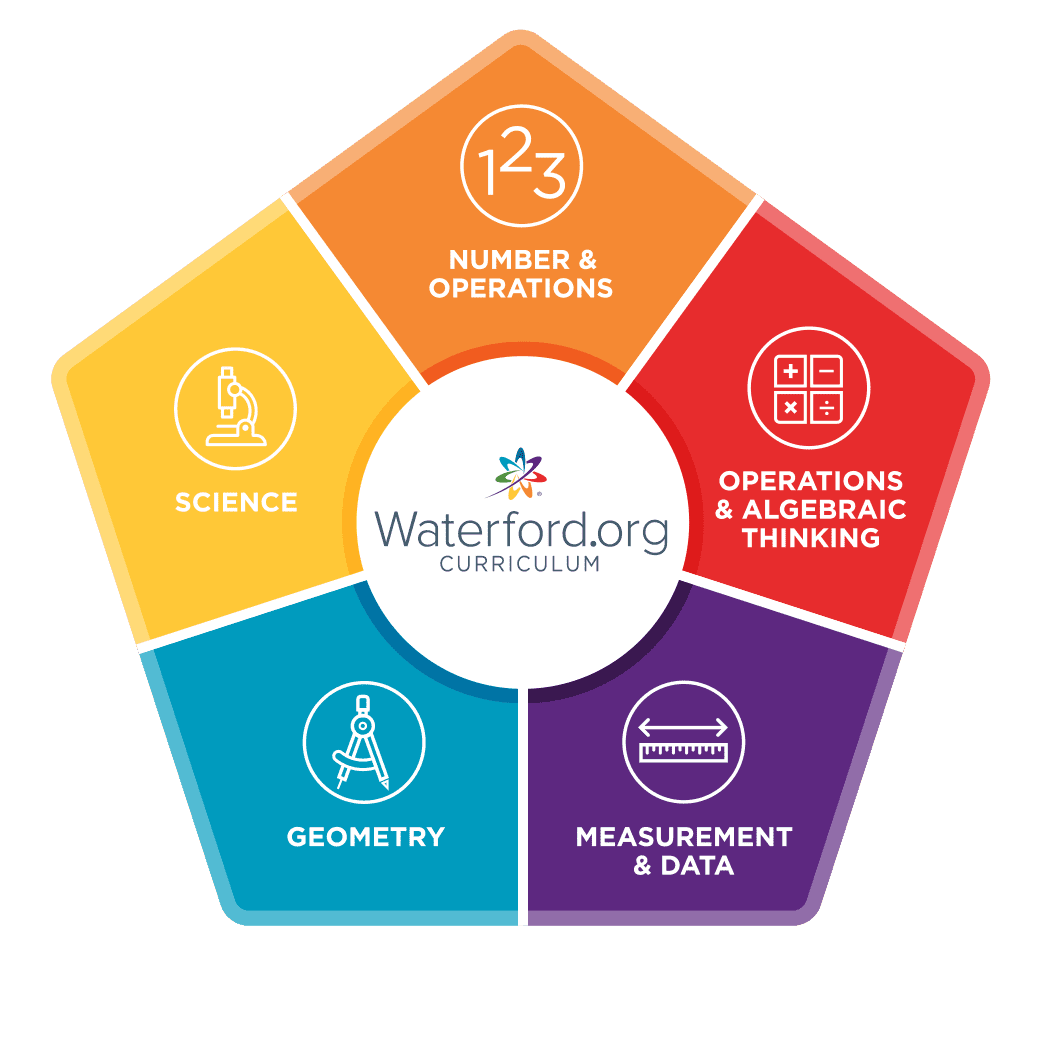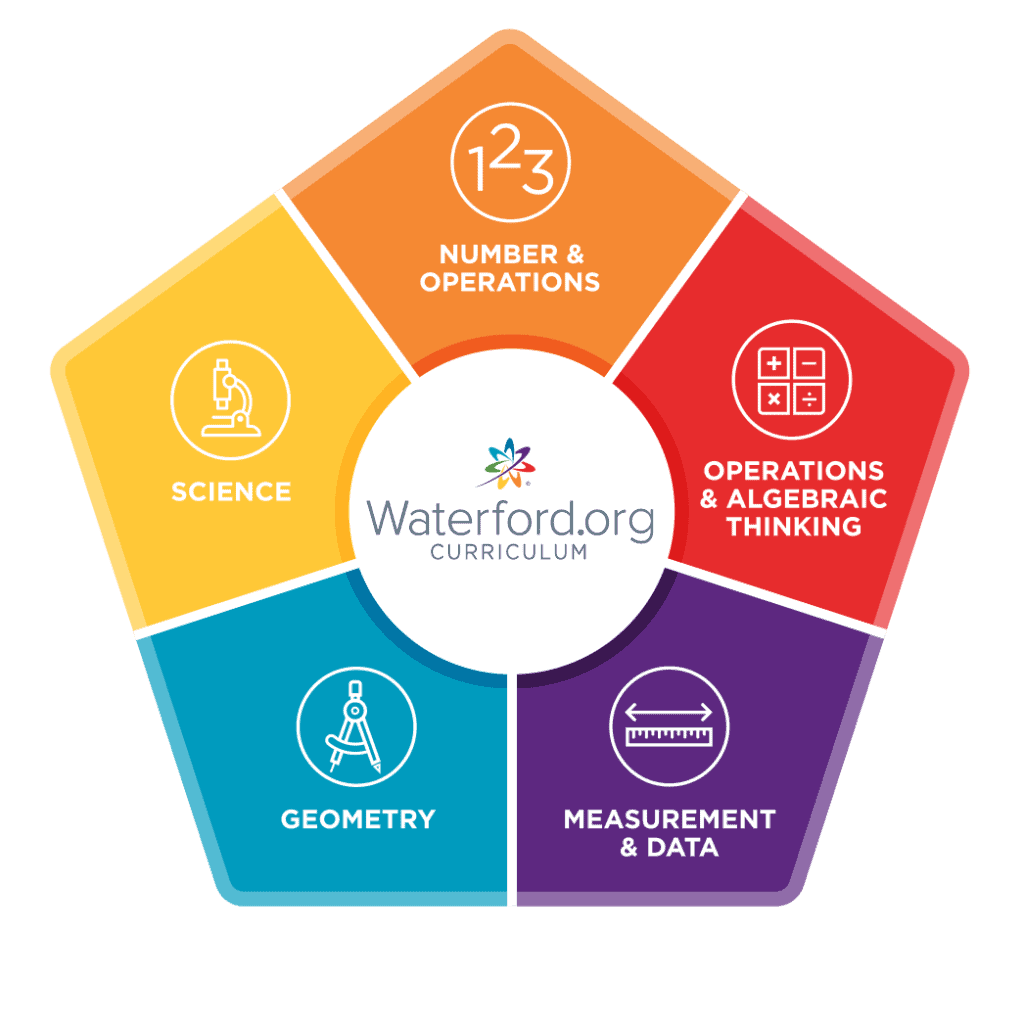 At-Home Summer Learning Support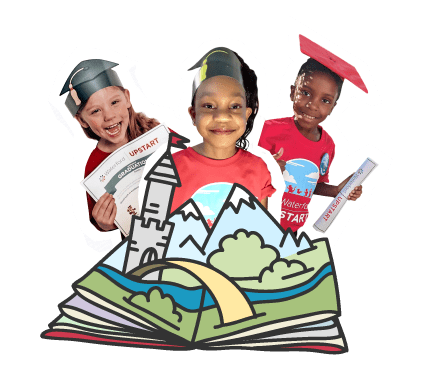 You Identify the Kids.
We'll Take Care of the Rest.
Waterford.org will provide you with everything you need to let families know about this powerful at-home summer learning experience, including a kickoff call with your team, sample social media posts, sample press release, flyers, promotional ideas and more.
Once families are enrolled, we do the rest. We'll manage all outreach, parent training, and family support. You'll receive weekly reports and an end-of-summer summary on the progress of your students.
Sit back and watch your students thrive over the summer.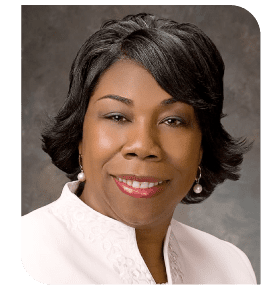 "With the addition of the Waterford Upstart home instruction, we continue to bridge the area of home-school learning and renew the concept of the parent as the child's first teacher. Districts are always looking for that home-school connection and how to have students arrive in kindergarten ready to learn."
Evelyn McFadden

Hillsborough County Public Schools, FL