Our approach
Waterford's technology-based curriculum is used in classrooms around the world to help students build English language skills through immersive, individualized instruction.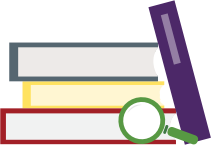 Immerse students in the English language with research-based curriculum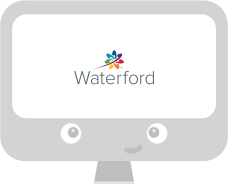 Personalize instruction with software that adjusts to each student's level and pace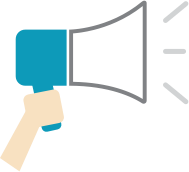 Build language skills with exposure to oral English and opportunities to practice speaking aloud
Partners
Waterford partners with government and non-governmental organizations as well as commercial organizations and foundations to bring its curriculum to classrooms around the world.
Technology-based curriculum
Waterford Early Learning ensures mastery of foundational English language skills with adaptive learning software that gives each student a unique experience focused on his or her abilities and progress.
English language instruction — plus, math and science activities
Research-based, proven effective
Built-in reporting tools to track student progress
Use at home or school
7,000+ activities, books and songs
Engaging, multimedia learning environment and student-friendly design
WATERFORD EARLY LEARNING
RESEARCH
Let's get started!
Thank you!
A Waterford representative will be in touch shortly.
Want to speak with someone now? Call us at 877-299-7997