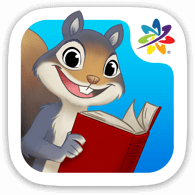 Waterford Early Learning
Access Waterford's award-winning early learning curriculum on iPad. Free for Waterford cloud subscribers!
DOWNLOAD APP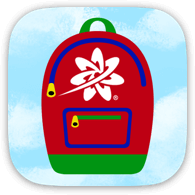 MyBackpack
MyBackpack allows teachers and families to experience select Waterford Early Learning games, books and songs on an iPad – for free!
DOWNLOAD MY BACKPACK
"Chock-full of content MyBackpack has so much to offer kids that parents may wonder if it's really free…With all that's packed into the app, kids from pre-k through second grade will find something new to learn or activities to help them reinforce things they already know."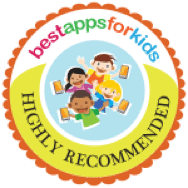 "This app is crammed full of content that will keep young learners busy from early years settings into early primary years" and "provides hours of well-designed educational fun…completely free."
"MyBackpack literally provides early childhood learners material that might be found in their backpack all in one. As a teacher and mother, I loved the combination of reading, math, science, and of course learning through songs."
"MyBackpack is an excellent resource for parents looking for a high-quality learning app."
The app includes thousands of activities from:
WATERFORD EARLY LEARNING (K-2)
Adaptive learning software with 7,000+
activities, songs and books
WATERFORD SMARTSTART (PreK)
Comprehensive curriculum with
adaptive software and offline materials
Reading
Math
Science
Executive Function
Social Studies
Creative Arts
Health & Physical Development
Plus, hundreds of new activities only available for iPad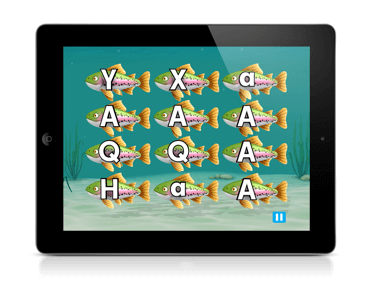 RESEARCH-BASED INTERACTIVITY
Research shows that tap is the most intuitive interaction for children.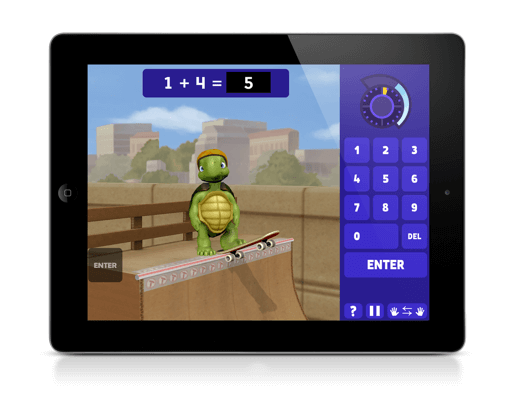 NEW GRAPHICS AND CHARACTERS
Meet Squirrel, Turtle, and other
characters in over 800 new activities.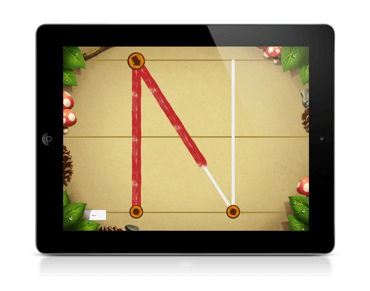 DRAW ON SCREEN
Trace activities allow for breaks 
and
restarts to help students gain
confidence as they practice.
"Waterford is the best program I have ever seen for reaching all of our students."
—Dr. Barbara Wright, Principal
"I believe very strongly that Waterford has enhanced not just the lower performing kids, but supports kids at all levels because it meets them where they are. Waterford allows my higher performing students to move forward with reading skills, while my other students get more time with letters and sounds."
—Debbie Rodriguez, Kindergarten Teacher
"What I really like about it is that it develops the language foundation, which is so necessary for any other learning to take place. ... I have worked with a lot of programs and have never seen one quite so well designed."
—Elizabeth Hutson, 1st Grade Teacher
Let's get started!
Thank you!
A Waterford representative will be in touch shortly.
Want to speak with someone now? Call us at 877-299-7997