Awards for the best children's books of the year were announced earlier this week by the American Library Association.  And the Newbery Medal for best children's literature went to…
"The Girl Who Drank The Moon"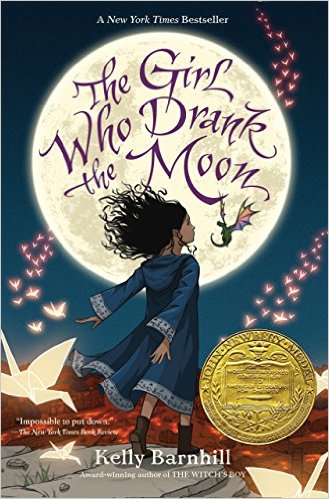 By Kelly Barnhill, "The Girl Who Drank The Moon" is about a girl who is accidentally given magical powers as a baby and must learn what to do with them before others destroy her. Several other books received Newbery Honors: This year's choices were "Freedom Over Me" by Ashley Bryan, "The Inquisitor's Tale" by Adam Gidwitz and "Wolf Hollow" by Lauren Wolk.
The Newbery Medal, named for eighteenth-century British bookseller John Newbery, is awarded annually by the Association for Library Service to Children, a division of the American Library Association, to the author of the most distinguished contribution to American literature for children.
The Caldecott Medal for best picture book went to, "Radiant Child: The Story Of Young Artist Jean-Michel Basquiat," with story and illustrations by Javaka Steptoe. The book is about collage artist Basquiat growing up in New York City with dreams of taking the art world by storm.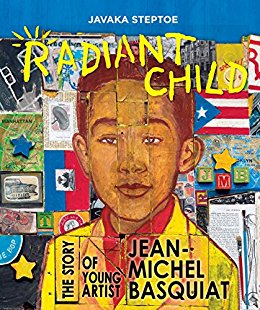 Honor nods for that award went to: "Du Iz Tak?" by Carson Ellis, "Freedom in Congo Square" by Carole Boston Weatherford with illustrations by R. Gregory Christie, "Leave Me Alone!" by Vera Brosgol and "They All Saw a Cat" by Brendan Wenzel.