February is Black History Month, which honors the work of African-American leaders and their struggle for equality in the United States against slavery, segregation, and present-day discrimination. African-American history celebrations began in the early 1900s, but it wasn't until 1976 that the holiday was extended to a month.
Activities: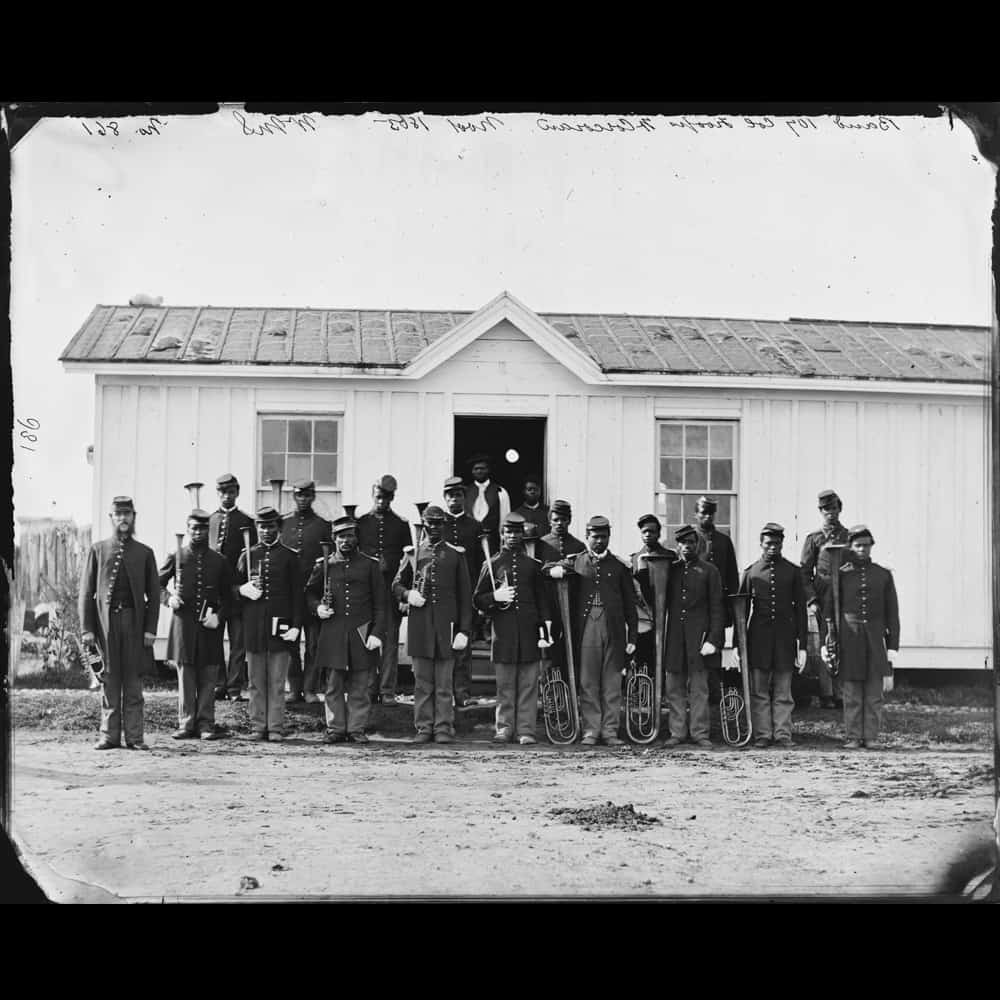 Here are some fun activities to teach your kids about Black History Month! Cook up some delicious food, play a quiz game, make a board game, and more with these educational and age-appropriate activities.
Notable African Americans Quiz: This quiz game lets kids team up to test their knowledge about notable African-Americans.
Sweet Potato Biscuits: Bake up some delicious sweet potato biscuits, a classic Southern soul food that has become a part of many traditionally African-American dishes.
Mancala: Build your own Mancala board with an egg carton and play the classic counting game with this easy activity. Mancala is a traditional African game that was brought to North America as part of the slave trade [1].
Drinking Gourd Window Cut-Out: The Drinking Gourd (The Big Dipper) helped guide many slaves north to freedom. Kids can strengthen their fine motor skills while making their own Drinking Gourd cut-out with this activity.
Jazz Music, Dance, and Poetry: Introduce children to jazz music and dance with this activity, then have them write a cinquain poem inspired by jazz.
Books:
Literature can be one of the best ways to help children relate to people of different backgrounds or historical circumstances than their own. Below are some of our favorite books for helping to teach children about Black History Month. Many of these texts offer firsthand accounts of individuals living under slavery or oppression and their journeys to freedom.
Sounder by William H. Armstrong (Grade 5)
A boy and his poor sharecropper family face challenges in their life, including new challenges following the imprisonment of their father.
Incidents in the Life of a Slave Girl by Harriet Ann Jacobs (Grade 7+)
In this personal narrative, Harriet Ann Jacobs recounts her life as a slave and the decisions that she had to make to gain her freedom.
Follow the Drinking Gourd by Jeanette Winter (Grades 2-3)
This picture book tells the story of a group of slaves who use a song about the Drinking Gourd Constellation (Big Dipper) to help guide them to freedom in the North.
The Kidnapped Prince by Olaudah Equiano, adapted by Ann Cameron (Grade 5)
One of the first known slave narratives, this is a story about a boy who spent 11 years in slavery across the world before being able to buy his freedom.
Nightjohn by Gary Paulson (Grade 6)
This book tells the story of Nightjohn, a former slave who, after escaping slavery in the North, risks the safety of himself and his students to return to the South to help teach others to read.
Sources:
Arneson, Eric. "Basics, History, and Origin of the Mancala Board Game," The Spruce Crafts, Accessed January 31, 2019. https://www.thesprucecrafts.com/mancala-411837 [1]