What do you think of when you think of reading instruction? Maybe a teacher and children around a table all reading from a book? Well, that's one part of an effective reading program, but there are opportunities for rich language learning across the curriculum—including using math and science!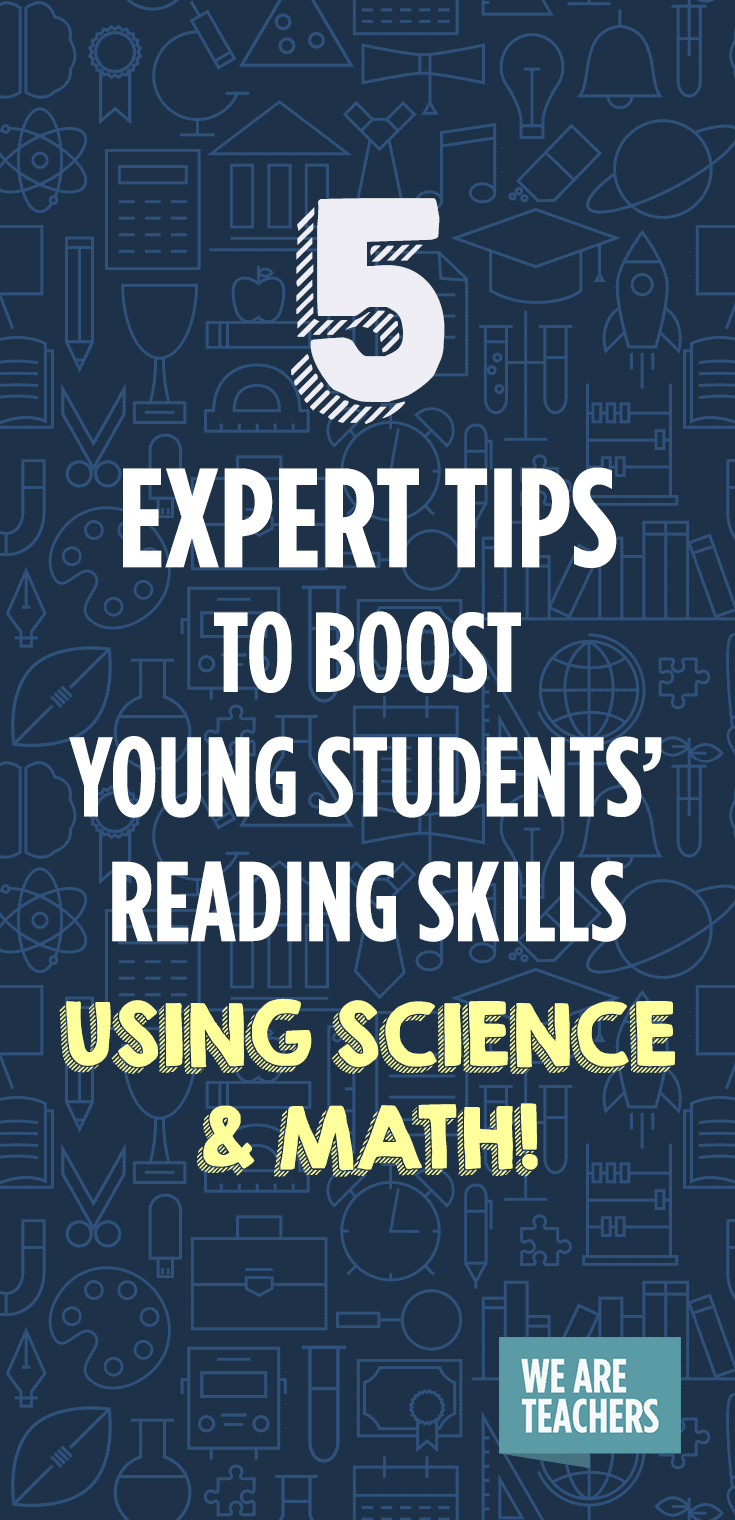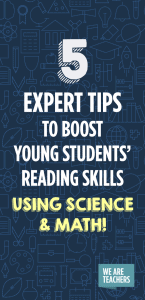 We Are Teachers recently interviewed three experts from Waterford to find out the best ways to improve reading skills while teaching science and math. Here were their five tips:
1. Give students lots of time to read nonfiction.
2. Start your math and science lessons with a story.
3. Use a multisensory approach.
4. Build time into your math and science lessons for students to talk about what they're learning.
5. Complicate things a bit. 
To learn more about these tips and how to implement them in the classroom head over to We Are Teachers and read the full article!