Maximize your investment
Save time and money with a successful, quick implementation while growing teacher effectiveness and increasing student achievement
Support educators
Get personalized consultations for all your educators, including coaching and modeling services to help improve instruction
Meet school and district goals
Prepare administrators to lead and support an effective implementation that achieves their district's vision and meets its needs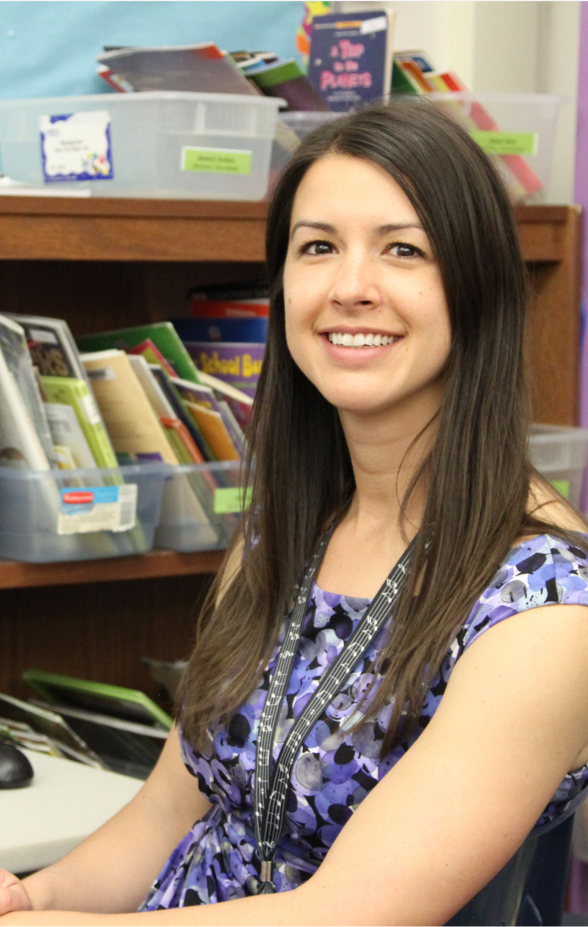 Create a custom plan
Waterford offers flexible, customizable professional development options. Get just the training you want, when and how you want it, at the right price point.
In-Person
Onsite customized consultation, coaching and modeling with a Waterford implementation specialist
Virtual webinars
Live, virtual training sessions with a Waterford implementation specialist
Waterford TrainingHub
An online portal with in-depth training courses and quick-tip videos and guides available anytime, anywhere at a self-guided pace
Comprehensive course offerings
A broad selection of topics–all designed to maximize teacher effectiveness and improve students' academic achievement
Family workshops
Fun, live sessions for families that include easy ways to support their child's learning and development using Waterford materials at home
Amount professional development increases Waterford usage
Schools, districts, and organizations worldwide that subscribe to Waterford Professional Services
Course offerings–plus, your choice of custom topics
U.S. educators on Waterford TrainingHub
Customer satisfaction rate
Number of countries using Waterford TrainingHub
My consultant is very pleasant to work with, understanding, and provides positive support. If there is something that I have a question about and haven't implemented yet due to uncertainty, she is right there to guide me along.

Stephanie Smith, preK Special Education Teacher, Daphne Elementary School
Donna Jo is an excellent consultant and is always eager to assist with any questions that arise. I am a true believer in this program.

Becky Norwood, preK teacher, Magnolia School
Andy did a fantastic job training us at the beginning of the year. He was very patient and answered all questions. I appreciated him coming to the school to help us set up and the support during the school year.

Gail Kinoshita, Kindergarten Teacher, La Mesa Elementary
<! -- FORM -->
Let's get started!
Thank you!
A Waterford representative will be in touch shortly.
Want to speak with someone now? Call us at 877-299-7997