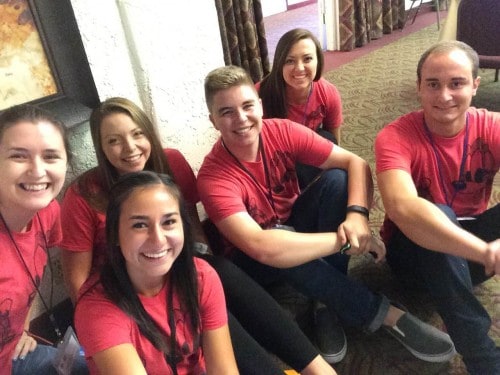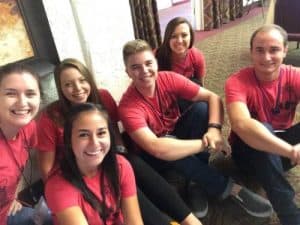 Do you love working with young children? Are you looking for a full-time summer internship with great pay and per diem? Come work for Waterford! We're currently hiring interns for our UPSTART program in Utah.
UPSTART is an at-home, technology-based kindergarten-readiness program that is funded by the state of Utah and managed by Waterford. The program is in its eighth year, serves more than 10,000 families across Utah, and gets high satisfaction and approval marks from parents.
As an UPSTART intern, you will help us conduct graduation events where we will assess and celebrate children finishing the program and training events where we will assess incoming children and train their parents how to use the program. The internship runs June 1 through the end of August. Pay starts at $12 per hour.
For more information, read this informational flyer and then submit your one-page resume and brief cover letter to Taylor Rosecrans at taylorrosecrans@waterford.org. Early applications get priority, so hurry!