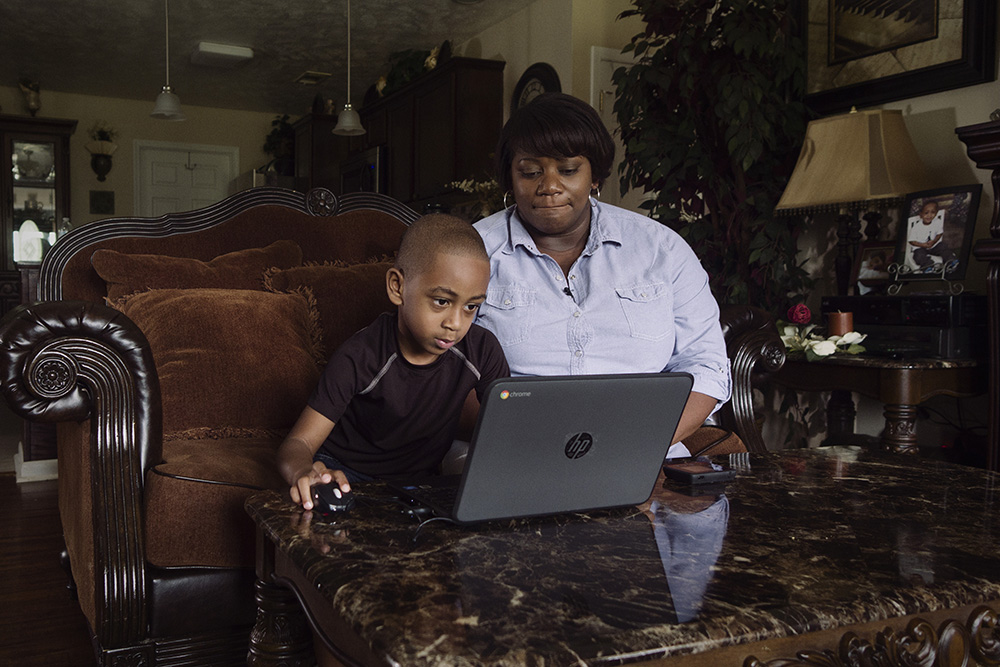 Waterford.org President and CEO, Benjamin Heuston, was recently featured on The Edvocate discussing "How Effective Screen Time Tears Down Barriers to Early Learning."
He addresses the benefits of quality screen time while stressing the importance of adhering to recommended quantity. He discusses the ways in which technology can be a component of education and student success and urges continuing conversations about properly managing screen time, not fighting the opportunities it presents.
Read the full article here.