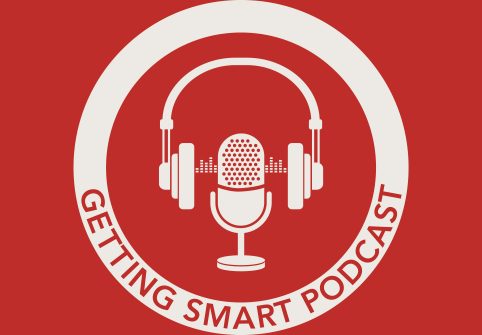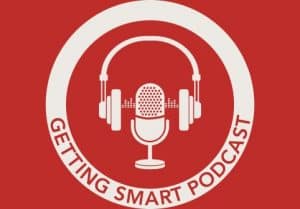 Recently, the National Conference of State Legislatures gathered 28 state Education Committee Chairs from 19 states to consider the future of education and "Innovation in an ESSA Era." One of the highlights presented was a preschool software success story featuring UPSTART, Waterford's at-home kindergarten readiness program.
At the event, Tom Vander Ark, co-founder of Getting Smart, interviewed Senator Howard Stephenson, a champion of UPSTART in Utah, for the Getting Smart podcast and then detailed the UPSTART success story on Getting Smart's blog. From the blog post:
"An April release from the Utah State Office of Education shared the extraordinary results of Cohort 6. UPSTART students dramatically outperformed state averages in DIBELS and the state test in grades one through four.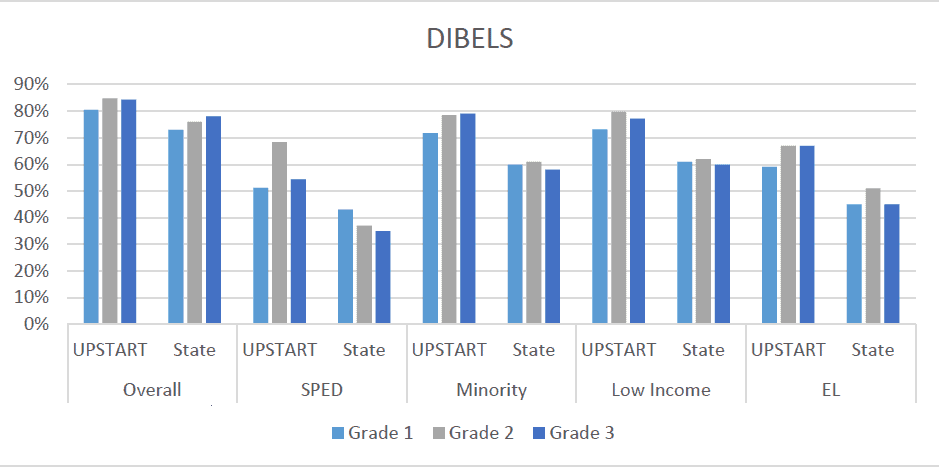 As shown by the chart above, results were most dramatic among minority, low income, and special needs students. Perhaps most remarkable is that the impact of the adaptive preschool software remained strong in 4th grade across all subjects four years later."
To listen to the podcast and learn more about interesting topics from the event like the future of education and policy advice, visit the Getting Smarted blog.