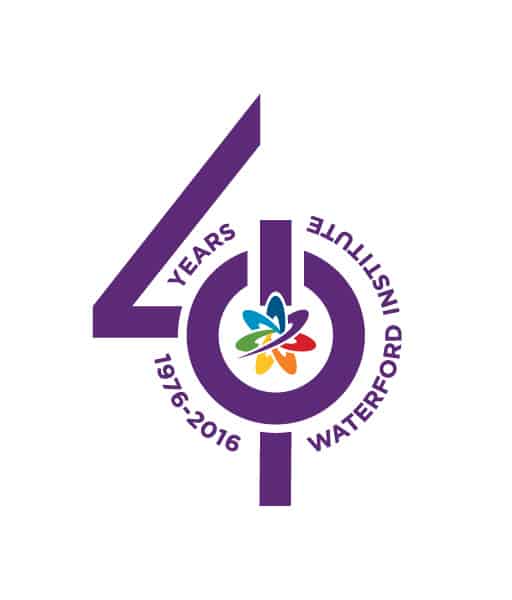 Today is Waterford's 40th anniversary!
As we celebrate this special occasion, we're filled with gratitude for all the employees, school administrators, teachers, children, parents and partners who have supported us along the way. And, of course, the Heuston family—our pioneering founders and leaders. We wouldn't be here today without all of you.
Our President Benjamin Heuston shared his reflections today on what a bold step his father Dusty Heuston took in founding an education technology company back in 1976.
After all, "technology" meant something very different then; this machine had launched just a few months earlier that same year. And Dusty, who has a PhD in American Literature, was in his mid-40s and running an elite private school in New York City, which had brought status and stability to him, his wife and their young family of six children. Why trade this in for the pursuit of an underfunded and risky dream?
When asked later about how he found the courage to make this decision, Dusty said, "There isn't any way to avoid the implication that if what I do succeeds, I can help a few billion children…If you found yourself in the position to change the history of education, wouldn't it excite you?"
It's that vision and excitement that still drives us today. Benjamin writes, "I am proud to say that I, along with all of you here at Waterford, am excited about changing the history of education and that we are well on our way toward achieving Dusty's vision of helping billions of children."
Happy birthday, Waterford—here's to the next 40 years!