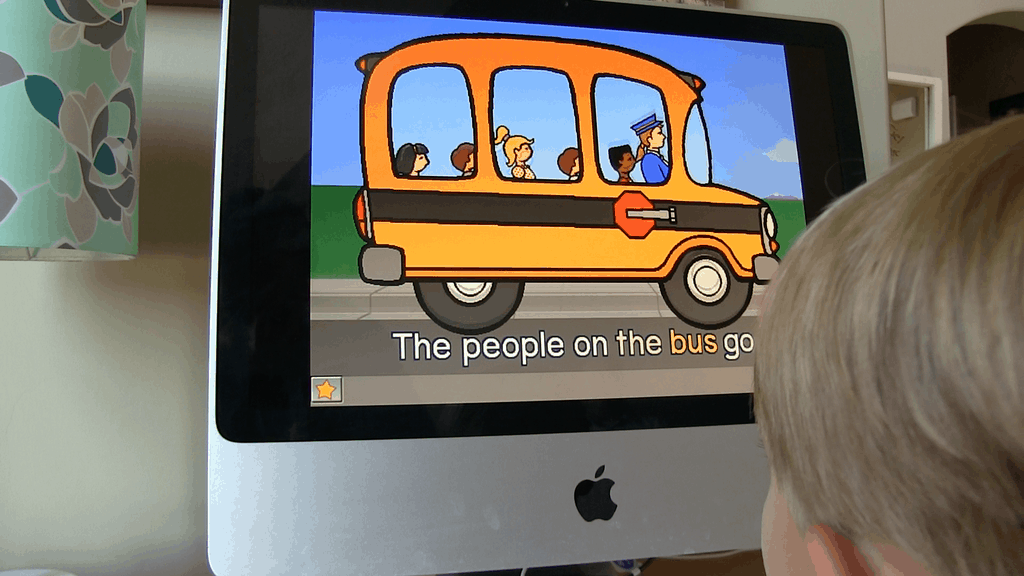 A new report from nonprofit consulting and research firm The Bridgespan Group identifies early childhood education technology as one avenue that philanthropists could pursue to help lift poor children into the middle class. In this Forbes article, author Kerry A. Dolan shows how our UPSTART program is one prime example of how that might look in practice.
UPSTART is an at-home kindergarten readiness program that combines our award-winning Waterford Early Learning curriculum with a high-touch parent engagement and support program. It has been research-proven to help prepare preschool-age children for kindergarten and have long-term positive effects on student test scores. In Utah, UPSTART is funded by the state and implemented by Waterford.
From the Forbes article:
The program has been used by nearly 20,000 children in Utah. In April, a study showed that children who used UPSTART for one year at the preschool level "see lasting positive results on standardized tests, a finding that suggests the state-wide school readiness program effectively gives all children a strong academic start and helps close the education gap early for those at risk," a statement about the report said. All children benefited from UPSTART, including English language learners, special education and under-resourced kids, the report showed.
Click here to read the full Forbes article and more about how Dolan thinks UPSTART connects to The Bridgespan Group's recommendation to fund early childhood education technology.