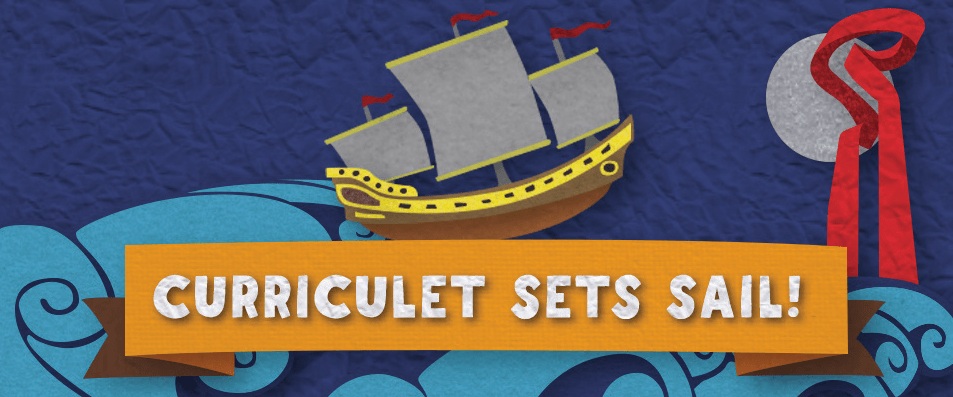 Curriculet is making a comeback. And we're celebrating at ISTE 2017 with free riverboat parties!
We can't wait to bring this incredible independent reading program to you as part of our Waterford curriculum offerings. Are you attending ISTE 2017 in San Antonio later this month? If so, we hope you come celebrate with us!
We're hosting three nights of private boat tours of the the San Antonio River Walk, a network of walkways along the banks of the San Antonio River, one story beneath the streets of the city. You can network and mingle with other educators while enjoying complimentary appetizers and drinks and learning more about the city's sights and history.
Plus, there will be giveaways and special appearances from costumed characters from one of our favorite books!
Spots are limited, so RSVP ahead of time to make sure you snag a seat. And please feel free to share this with your friends!