For many parents, finding the best childcare is incredibly important when it comes to receiving extra help for their little ones. And we know the early care a child receives can have a huge impact on how prepared they are to enter school, influencing their later academic success.
So, what is the most common form of childcare chosen by parents? What guides a parent's choices?
A survey conducted by the National Center for Education Statistics in 2016 and released this year found that among children from birth to 5-years-old, approximately 60 percent of children were in non-parental childcare at least once each week. Most parents used childcare arrangements that were either relative care (i.e. grandmother), non-relative care (a private home of someone not related to them; i.e. neighbor), or center-based care (a childcare facility).
Among those in non-parental childcare, 41 percent were under relative-care; 22 percent were cared for by a non-relative in a private setting; and 59 percent were in a center-based facility, such as day care or preschool.
Children spent more time in childcare when the arrangement was with a relative, in comparison to children who were under non-relative or center-based care.
Some children were in multi-care arrangements, where a child would be in more than one type of childcare each week. An example would be two days with a relative and three days in a center-based arrangement.
What motivates parents' choices in childcare?
The study found several factors heavily influenced a parent's decision with childcare arrangements. The most important factors included:
Reliability of care – 86%
Quality of learning activities – 77%
Availability of care provider – 72%
Among parents who had children in non-relative primary care arrangements (private homes), the importance of availability was higher (80%) than the quality of learning activities (58%).
The opposite was true for children receiving center-based care. The quality of learning activities ranked much higher (83%) in importance when compared to availability of the caregiver (69%).
Parents of children in center-based care also felt spending time with other children was high on the list of importance (74%), in comparison to children receiving relative-care (58%) whose parents did not consider that as the primary motivating factor.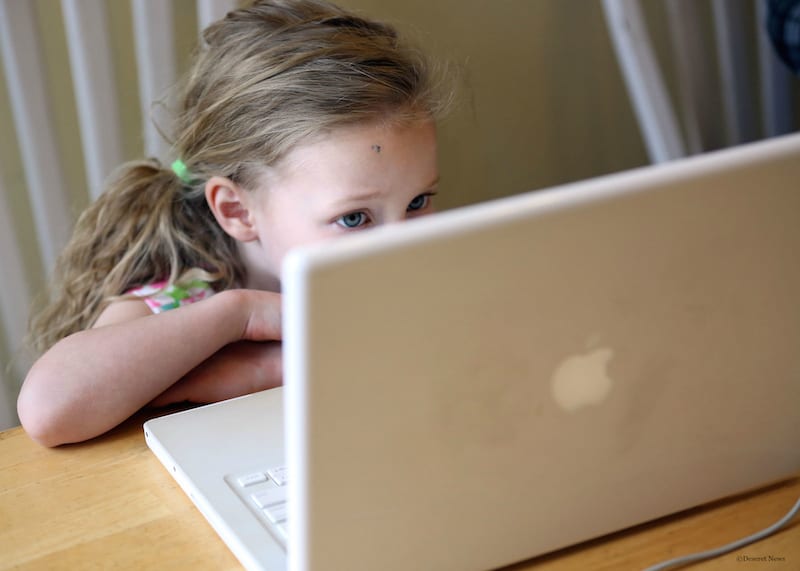 Problems parents face with choosing the best childcare
Some parents expressed that childcare costs was a strong deterrent to finding appropriate childcare.
Another issue is the lack of open availability with the childcare program parents truly wanted for their child. Limited options was a major factor for 27 percent of parents. This was especially true of parents with children who were less than 1-year-old. However, as a child's age increased, the availability increased.
A lack of learning activities and academic preparation can also be a challenge, especially for children outside of a center-based environment. We encounter this with Waterford UPSTART, our at-home kindergarten readiness program, which delivers Waterford curriculum and parental supports in the home to prepare children for school. One of the goals of UPSTART is to reach children early, wherever they are, to ensure they get the chance to build the foundational academic skills necessary for success.
How does childcare influence the parent-child relationship at home?
Outside of childcare, how much time parents spend with their children each week is highly important. The Early Childhood survey found that:
About 82 percent of 3 to 5-year-olds had parents who read to them at least three times each week.
More than 61 percent of children were taught numbers, letters, or words at least three times by their parents each week.
Approximately 66 percent of children sang songs with their parents each week.
More than 35 percent worked on arts and crafts.
The role of parents remains essential to a child's learning and development, but as more parents seek out childcare for their young children it is imperative to provide the best opportunity for children to thrive while in their earliest years—wherever they are.