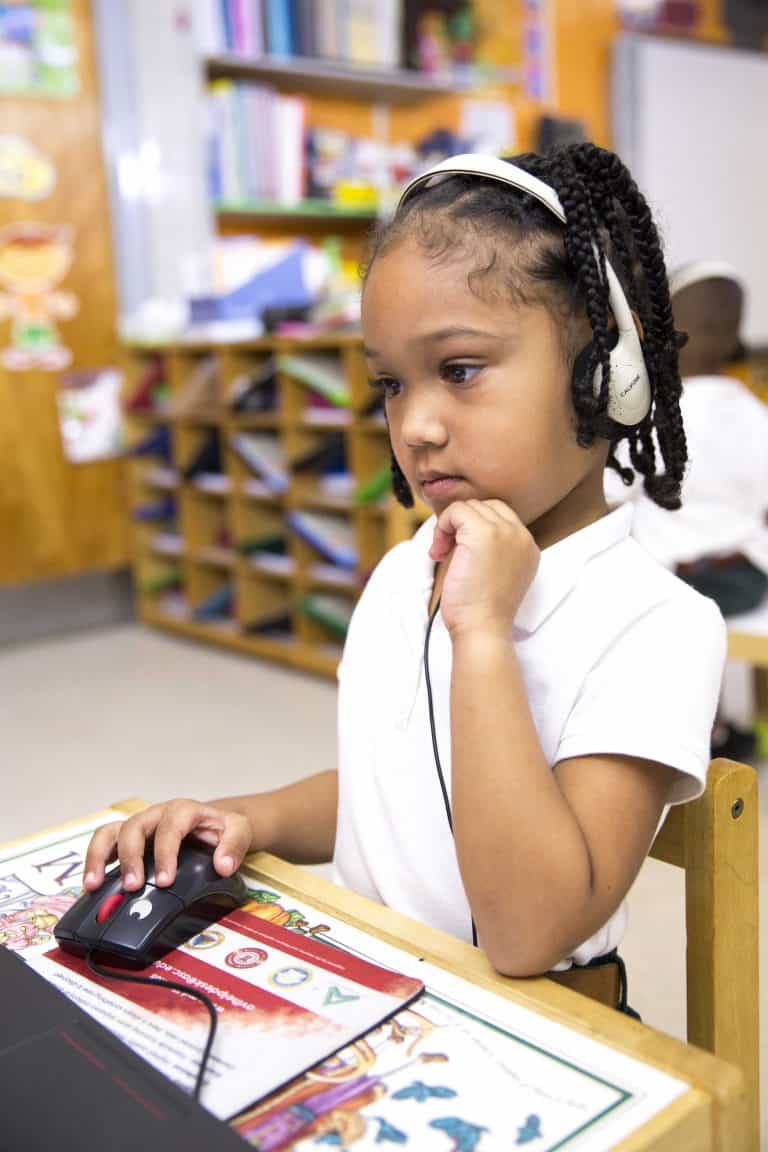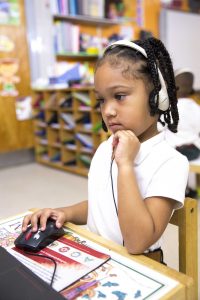 A good number of teachers are using technology in their classroom to gather and evaluate information about their students, but are these teachers using tech in the classroom to collaborate and communicate effectively? Not really.
According to a new study by AdvancED that observed 140,000 classrooms, "in 92,190 classrooms (64.6 percent), observers did not see students engaging in this use of technology at all" (eSchool News). In fact, observers noted that only 25 percent of classrooms were using technology for research and problem solving.
"While the pervasive use of tablets, smartphones, laptops and digital education content is expanding around us, in the classroom, students are not actively using these technologies for learning—even within well-equipped classrooms where access is not the problem," the report says.
Some factors that may contribute to this lack of tech use include: access to technology at the school, teacher training, and the availability of technology at home.
At Waterford, we have found that support services and professional development are a good way to ensure that teachers can meaningfully use tech in the classroom. Based on your experience, have you found this to be true, too? Teachers also often note how our computer-based curriculum gives them the ability to incorporate personalized, one-on-one learning that would otherwise be impossible, while giving them valuable data about each child's abilities.
You can access the full AdvancED report here.