Stanford University recently published a study based on over 300 million test scores across 11,000 different school districts in grades three to eight—the largest directory of student test scores that has ever been published. The purpose of this study was to determine how educators can best improve educational opportunity for all children, particularly low socioeconomic status (SES) and marginalized students.
One issue the team studied in particular is the difference in test scores over time between high- and low-income schools (you can find a list and interactive map of the schools included in the study here). On a surface level, their findings indicate what other researchers already knew: high SES schools tend to have better test scores than low SES schools. But surprisingly, static test scores did not correlate at all with overall learning rates.
In this article, we'll summarize the study's findings as they relate to low and high SES school districts. Then, we'll brainstorm a few ways you can use this research to improve learning rates for all students in your district.
This Research Challenges the Link Between School Achievement and Socioeconomic Status
To fully appreciate these results from the Stanford University study, it's important to understand the difference between test scores and learning rates: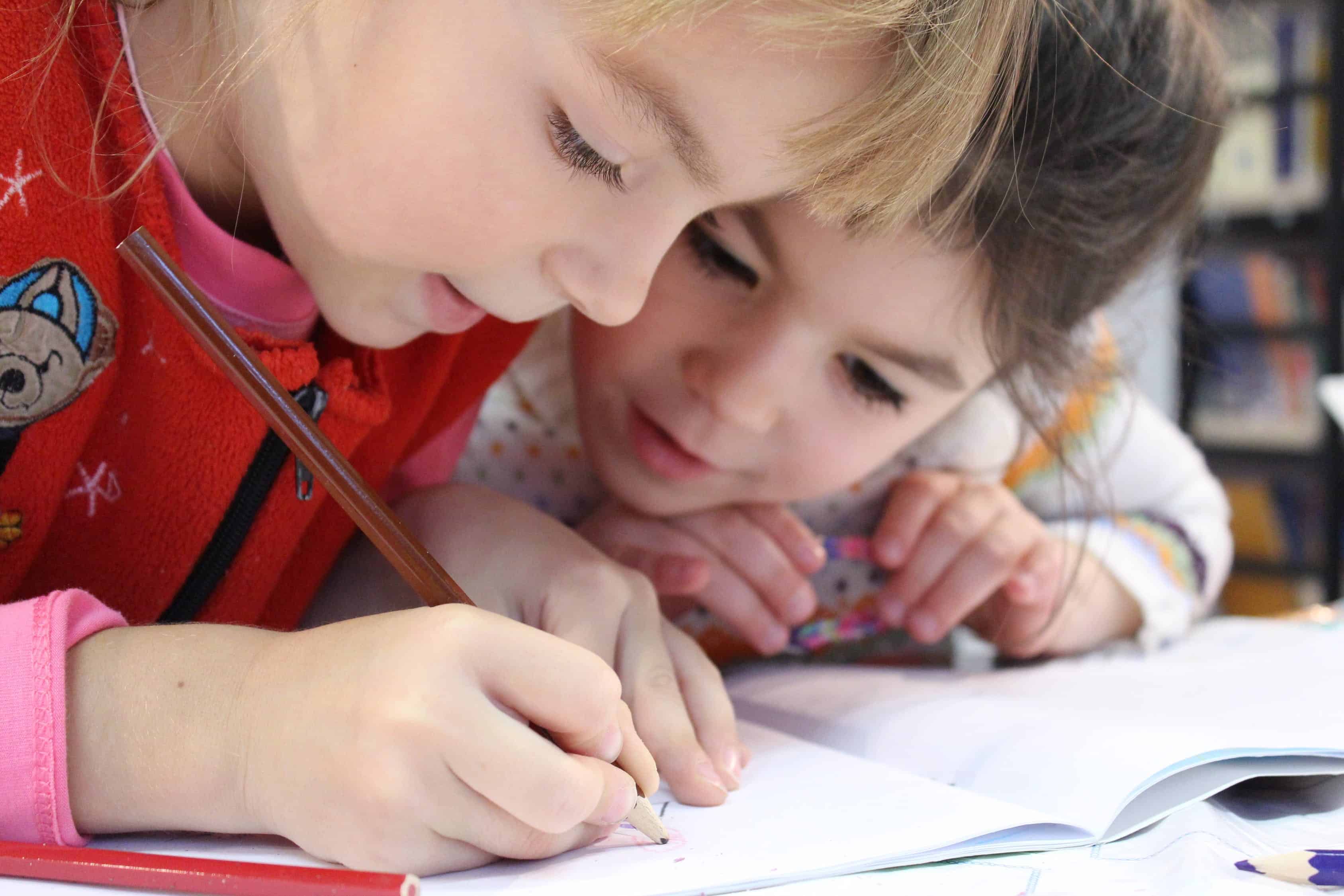 Test scores refer only to standardized tests, which students generally take at the end of the year to measure their current academic abilities.
Learning rates indicate how a student's test scores improve over time. A student may have poor test scores in third grade, for example. But if they have access to educational resources that help them catch up to their peers, they may have better test scores in eighth grade and therefore a high learning rate.
What this study discovered is that socioeconomic status does not necessarily determine a school's learning rate, even if low-income schools have lower test scores overall. Researchers compared and contrasted two school districts (one affluent and one low-income) as an example.
In third grade, the high SES Anne Arundel school district in Maryland had better test scores than the low SES Chicago Public School District Illinois. By eighth grade, Ann Arundel's test scores were still higher. However, the learning rates were 22% above average in Chicago and 16% below average in Anne Arundel. In And while Chicago Public School District students were able to rise to nearly at-grade level on average by eighth grade, the average student's scores at Anne Arundel scores only lowered over time.
These two districts were not the only ones to see this effect. Regardless of budget, some wealthy school districts did not show effective learning rates while some low-income districts did. This has serious implications for how we determine the characteristics of an effective school as well as for how socioeconomic status affects education.
What This Means for How We Compare Schools
Because the income achievement gap has grown 40% over the past three decades, educators have scrambled to find a way to help low SES students access the resources they need to thrive.[3] But this study calls into question how we define the achievement gap itself as well as how to measure success in low SES schools.
Overall, academic test scores may be the wrong metric for measuring improvement or comparing effectiveness among districts. Or, at least, test scores may be insufficient on their own. After all, they do not measure growth. But what would happen if we compared school districts by their learning rates instead?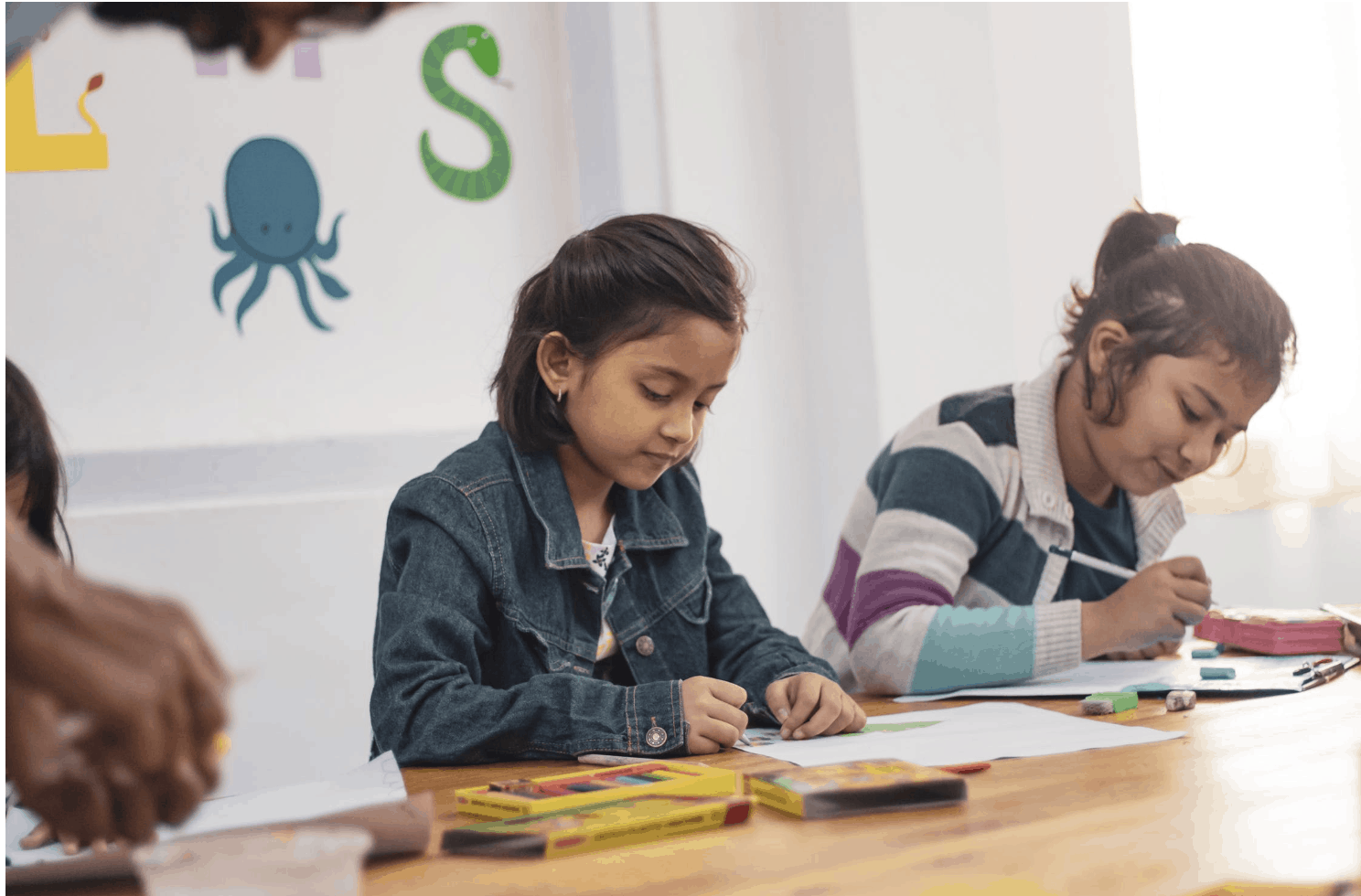 Low SES families may have fewer resources available at home, so students from these backgrounds might start school with lower scores. But if their scores steadily improve from year to year, this may indicate a school's efficacy better than how we currently measure it. As the Stanford research team put it: "We shouldn't assess a hospital based on the health of its patients; rather, we should ask how much a patient's health improves as a result of his or her time in that hospital."
It is so easy to judge a school district based on its average test scores for a single year. But if our goal is equity and progress in our schools, then we may need to rethink how we measure efficacy. Instead of using test scores to snapshot a school success, we should track scores over time to measure a school's learning rate. That way, we can understand and appreciate the impact a school has on student learning over time and better pinpoint both successes as well as what changes are needed.
How to Incorporate These Insights Into Your Professional Development Strategies
Other studies have already proposed that the achievement gap is actually an educational opportunity gap.[4] A student or school's socioeconomic status may not matter as much as the quality of education its teachers can provide. The findings from the Stanford study appear to support this idea. Therefore, one of the most important characteristics of effective school management is to provide educational resources that fulfill a district's specific needs.
Stanford's research team also determined that there may not be one cure-all strategy to improve learning rates at a low SES school. Instead, targeted strategies are the best way to solve specific issues. It's important to evaluate what your district currently lacks and develop targeted solutions to improve both your culture and learning rates.
Additionally, we can learn from this study to stop defining a school district by its budget or its students' average socioeconomic status—nor by test scores alone. A student's potential is so much more than their background or their school's budget. Provided the right resources, a low SES school can meet or even exceed the learning rates of their wealthier counterparts. It can be difficult for these schools to budget for additional resources, but even small steps like trying new educational strategies with struggling students can make a difference.
Waterford.org: Our Commitment to Equity in Education for All
At Waterford, our primary goal is to provide every student with the tools they need to succeed in school. For that reason, one of our key focuses is supporting students from low SES homes or schools and resolving issues in educational equity.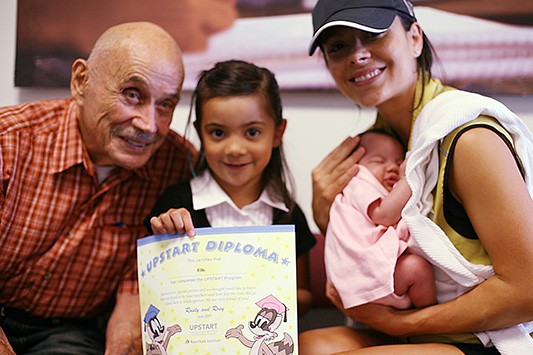 Our school readiness program, Waterford UPSTART, is provided to children across the country at no cost to their families. For low SES homes, we provide technology and Internet access for the duration of the program. Research suggests that our program successfully helps children from low SES families prepare for school and catch up to their peers over time.[1]
Our Waterford Reading Academy program teaches K-6 students literacy, as well as independent reading skills and a love of knowledge. One study at Ball State University found that school districts who regularly used Waterford Early Learning (a component of Waterford Reading Academy for early elementary students) were better able to close the achievement gap between low and high SES families.[2]
Because we're a nonprofit, we provide our Waterford UPSTART program to children largely through the support of our partners and sponsors. If you're interested in supporting our mission to provide literacy tools for all students, consider sponsoring a child in the Waterford UPSTART program. Through a one-time or monthly donation, you can help us spread access across the country and reach the students who need it most.
Sources:
Shamir, H. Every Student Succeeds Act: Evidence-Based Research. Retrieved from hubspot.net: https://cdn2.hubspot.net/hubfs/2042494/Research/ESSA-Evidence-based-research-report.pdf.
Cassady, J.C., and Smith, L.L. The Impact of a Reading-Focused Integrated Learning System on Phonological Awareness in Kindergarten. Journal of Literacy Research, December 2003, 35(4), pp. 947-964.
Reardon, S.F. The Widening Income Achievement Gap. Educational Leadership, May 2013, 70(8), pp. 10-16.
Flores, A. Examining Disparities in Mathematics Education: Achievement Gap or Opportunity Gap? The High School Journal, 2007, 91(1), pp. 29-42.
Beecher, M., and Sweeny, S.M. Closing the Achievement Gap With Curriculum Enrichment and Differentiation: One School's Story. Journal of Advanced Academics, January 2008, 19(3), pp. 502-530.